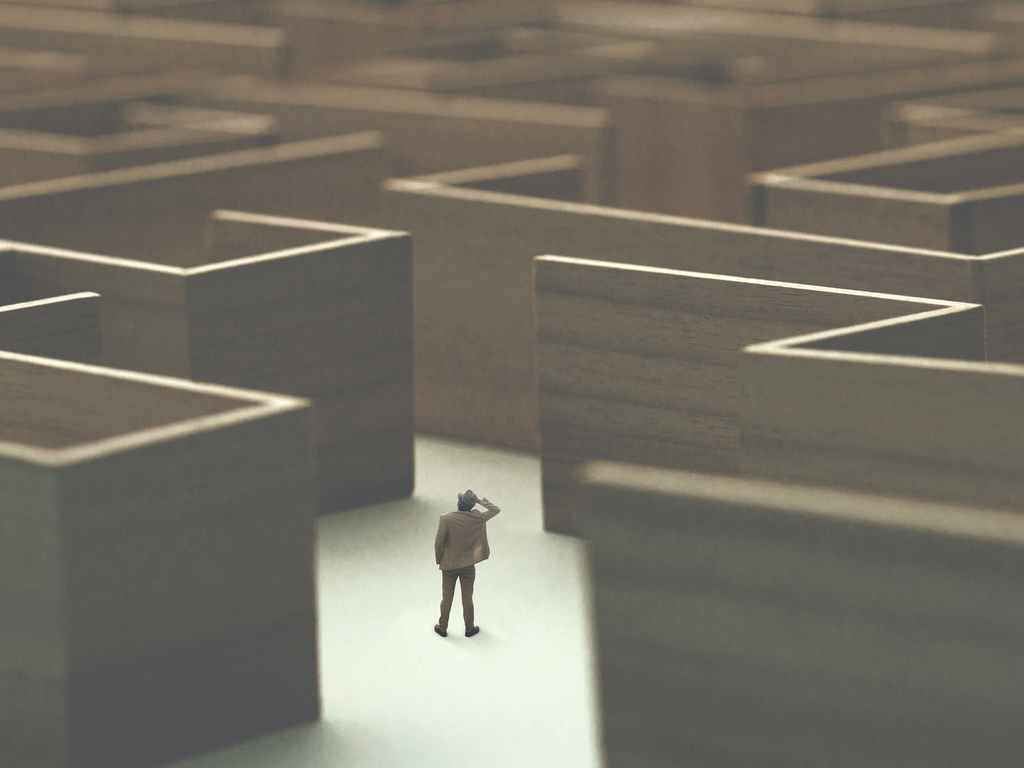 We believe that when you know what the problem is, it's pretty easy to solve it.


Because you know where to start.
But sometimes, even then, what we're facing feels so complicated, we still don't know where to begin.
At the L M Thomas Group, we help business leaders pinpoint the key problems they face and get started on the solutions.