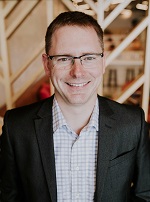 Matthew M. (Matt) Thomas is the President and co-founder of the L M Thomas Group. Matt has 10 years of consulting experience working in businesses of all sizes, non-profits and faith-based organizations. He specializes in helping people diagnose the root causes of organizational challenges, and then creating a clear process to make healthy decisions so leaders can move forward and thrive.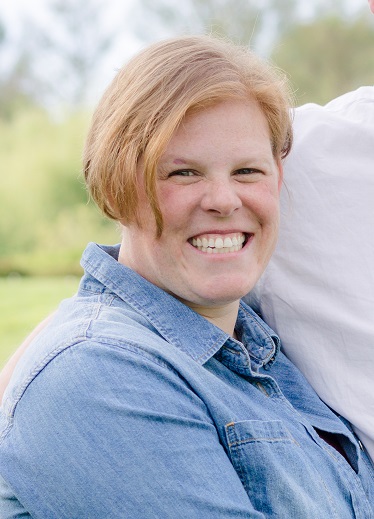 Lisa R. Thomas is the Executive Vice-President of the L M Thomas Group. Lisa is an expert in Emotional Intelligence and conflict management. With a M.A. in Counseling and a B.A. in Chemistry, she balances both the human-empathetic concerns and the need for systemic rigor in any organizational system.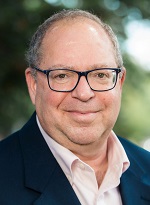 With 40+ years in non-profit, business, and fine arts activities Mark Dirksen has worked on all sides of institutional life. His early training as a choral musician / conductor gives him front-line experience in group dynamics and leadership under pressure. As the Deputy for Administration at the Episcopal Diocese of Rhode Island he was the architect and implementer of a new three-year budget cycle. He brought that financial expertise to his five-year service on the Board of the North Shore (Boston) Association of Realtors as Treasurer and Secretary. And his diverse experience as a churchman, volunteer, business manager, and Realtor® gives him operational expertise along with political acumen and deep systemic insight. His special passions are Board Development & Training, Financial Stewardship, and Personality Types / Styles (Meyer-Briggs, DISC, Enneagram.)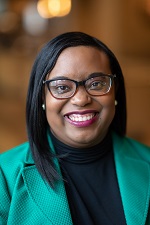 Valencia Moses has over fifteen years of experience as a coach and educator who has facilitated transformation and growth for people across all stages of life wherever she has lived across the country. Valencia is passionate about empowering people to own their unique identities in order to live their best lives on purpose. Valencia received her Master's in Education from Vanderbilt University in Curriculum and Instructional Leadership before earning her PhD in Curriculum, Teaching, and Educational Policy from Michigan State University. She believes in life-long learning and recently earned her certification as a Gallup-certified Strengths Coach. The CliftonStrengths Assessment (popularly known as StrengthsFinder) is one of the many tools she uses to foster conversations around the positive growth individuals, teams, or companies long to see. She specializes in identifying opportunities for improvement and mapping out the best, next steps to take to maximize productivity.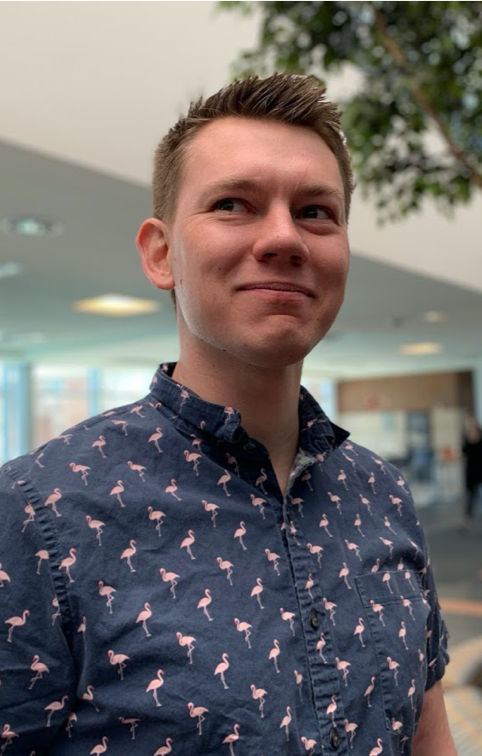 Joseph Rasmus is a Project Consultant with L M Thomas Group. Joey takes a process-driven approach to improve goal setting and feedback loops. In turn, these gains increase efficiency and team cohesion. He also champions game-based learning models to enhance human capital and productivity. In addition to his six years of consulting experience, Joey has had the opportunity to refine these best practices as a high-performance rugby coach.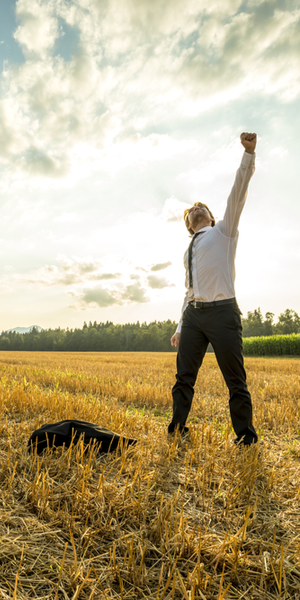 Ryan Smith is a senior at the University of Illinois. He is pursuing a BA in advertising and is a member of the American Advertising Federation. He also plays rugby for the University of Illinois.