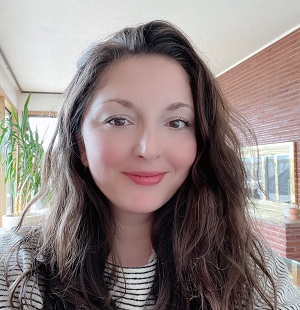 After 14 years of management and creative experience in advertising working with brands such as Apple, Starbucks, Target, M&Ms, Honda, and General Mills, Jamie transitioned her career into tech.
Inspired by the potential of startups, particularly in their ability to have a scalable impact, she's spent the last five years in this space consulting and working in-house leading B2C+B2B teams. In this capacity, she's worked across the healthcare/mental health, social impact, nutrition, e-commerce, retail, SAAS, travel, aerospace, and digital media industries.
Jamie brings experience in setting strategy and driving execution for marketing, partnerships, business planning, change management, and operations. She approaches her work with empathy, a growth mindset, and an excitement for solving business challenges.