Matthew M. Thomas

Read Time: 5 mins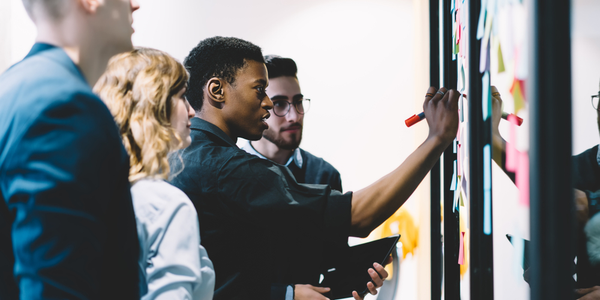 Leaders of sustainable companies understand that there is much greater value in maintaining a stance of lifelong learning rather than a stance of expertise. This is because the most significant problems most organizations face are not solved by experts, but require adaptation, new learning, and stakeholder engagement.
There are three challenges that an expertise stance tends to create: listening, power, and relevance.
Challenge 1: Listening.
There are plenty of times and places where our expertise does, in fact, solve a problem that no one in an organizational system could otherwise solve. Nevertheless, positioning ourselves as the experts in a knowledge economy puts us on the tempting path toward being know-it-alls, and tends to put us more in the position of talkers than of listeners. When we come in knowing the answer, we don't listen as well, because we tend to know what someone is going to say.
Or at least we think we do.