Matthew M. Thomas

Read Time: 1 min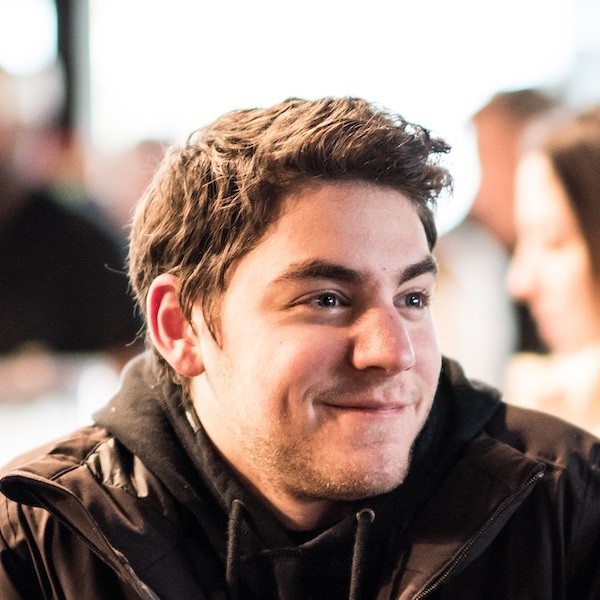 Walk us through your professional journey.
I started like anyone else. I got a degree in something I love and have a deep passion for, then proceeded to not be able to find a job in. So, I did the next best thing. I got a job as a barista. One noticeably short year later, I had climbed my way to the top as a manager and buyer. Another two years, a merger, and a global pandemic later, I was looking for more ways to grow and thought, "I should go back to school and get a degree in this business and management stuff I have a bit of a knack for."
One master's degree later and here I am, working to try and make sense of the world we're in, doing what I can to help businesses operate with empathy and respect toward the people that work for them, and the people they serve.
Somewhere in the middle of all of that, I found some time to get a few service and barista certifications, gave a presentation to a college class about product development, and functioned as an independent consultant to help a new café open.
What was the biggest hurdle or item to overcome when starting your business/helping others grow their business?
Credibility is a huge hurdle I am still overcoming to this day. With such an odd educational and professional background, I have little business focused work to show as proof that I am the right person for the job. The only solace I have is that I know that everything I have learned from all my desperate experiences are incredibly valuable to the business world, even though they have nothing to do with shareholders or metrics tracking.
What resources did you use or rely on early on? What resources do you use now?
I could not pinpoint one individual resource that I regularly go back to. I read a ton of random stuff across industries. Any time I am in a bind with work, I will also always try to find someone who has been there before and ask them what they have done in the past.
What strategies do you have regarding a work life balance? Is work/life balance a thing?
It's not easy, that is for sure. My office is my bedroom, so the most separation I can ever get from work is to close my laptop and not look at my phone. I tend to ruminate a on things, so often that isn't even enough. Luckily with the weather warming up, I can go for walks, sit outside at a café, do yoga, and see friends. Really, anything to physically separate myself from my work environment the better.
Thoughts/meaning/definition/info about: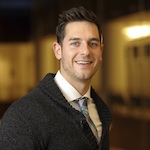 Expecting and accepting that the unexpected will happen, then being resilient enough to keep going anyway.
Never operating above the people you are leading but work alongside them. The people you lead have all the power because meeting their needs is how everyone will succeed, not the other way around.
What can I learn, that will help me improve as a person, and that will allow me to better contribute to the community I am a part of.
Best Advice you have gotten or live by?
Always go with your gut.
Book, Podcast, Material Recommendation?
Cat & Cloud Podcast. A bit disjointed at times, but at its core, it's about three business owners that never wanted to own a business, and how they keep the people that work for them at the forefront of how they operate. They know that by keeping their employees happy, the company will thrive.