The Case of the Glory-Chasers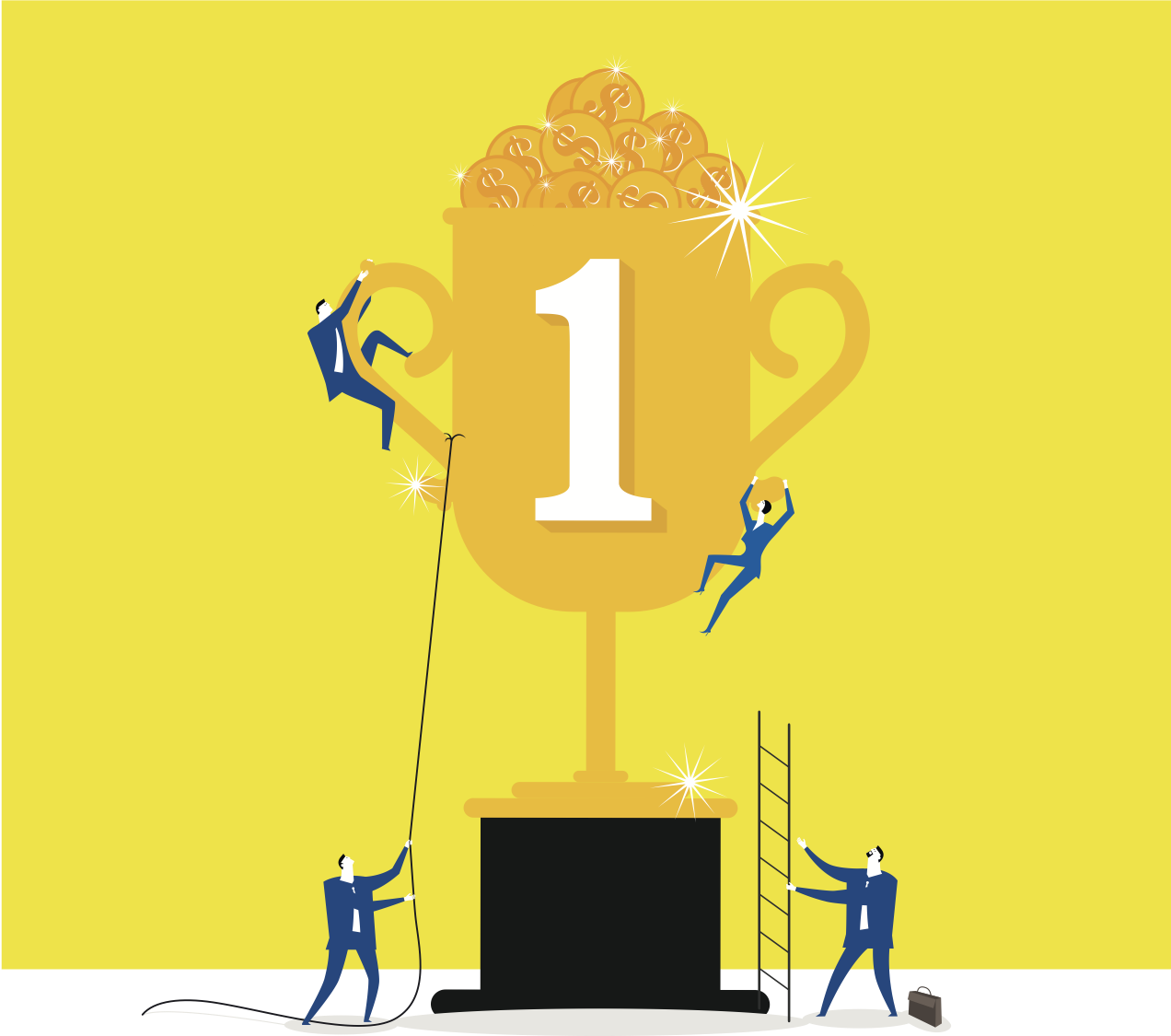 I coached one of the nation's elite schoolboy rugby programs for several years. It was my first big coaching job. I was so excited that I made a critical mistake: I did not take the temperature of the school administrators before accepting the job.
The admin had a singular focus. They wanted to win championships. The program had accrued second-place trophies in the State, Midwest, and National tournaments. The first 'Ship had eluded them and they were desperate.
This fixation shaped the type of support the admin were willing to provide my program. They were convinced if our student-athletes just had enough will power, they could win any game. Meanwhile, they neglected or actively worked against the process that could produce on-field success.
The importance of nutrition was ignored. The student-athletes did not receive nearly enough food considering most of their days consisted of a workout and a skills practice. The admin hypothesized that a dry breakfast would strengthen the student-athletes' will power so they started the day with few calories or macronutrients.
Free time the student-athletes could have used for studying, lifting, or relaxing – all of which are part of the Process of fielding a successful team – was frequently hijacked by the admin to deliver impromptu, unscripted speeches about the importance of will power and "wanting it."
On the day of big games, the student-athletes pre-game rituals were interrupted for mandatory inspirational videos or addresses. Everyone has their own process to prepare to perform. Interrupting these processes lowered the performance ceilings for everyone.
In my tenure, the program never reached above third in any major championship tournament. With each disappointing result, the admin's desperation and commitment to a will power approach grew. It became increasingly clear as time went on that until the admin learned to embrace process, it would drive the student-athletes further and further from on-field success.
Emotions & Outcomes
Good Outcomes typically yield glory and financial security. Society generally defines success based on outcomes. Therefore, good outcomes invoke strong emotions of pride and safety while poor outcomes produce shame, fear, and anxiety.
Humans are emotional beings so we naturally gravitate towards being Outcome-Focused due to the perceived emotional payout.
But The Dropped-Ball Thought Experiment and the case above suggest that an Outcome-Focused approach will produce inferior results. Outcomes are the product of a myriad of factors, many of which are uncontrollable. Whereas, individuals are 100% in control of their Processes. Submitting to our inclinations to embrace outcomes – and by extension make our emotions a product of factors outside our control – sets us up for disappointment, frustration, and anxiety. Frustrated individuals prevent an organization from functioning proficiently.
The Solution
Leaders have the ability to change the equation. This typically starts with a Metrics Review. It is OK to measure outcomes (i.e. sales dollars) but it is also important to track leading indicators that measure process (i.e. number of leads agreeing to provide contact information, to meet, and to receive a proposal).
Once a leader is measuring process, they can set process goals and incentives for their staff. By tying recognition and (if possible) financial incentives to maximizing process KPIs, emotions become linked to process and individuals tend to focus on it more than outcomes.
Process-Driven incentive structures can also serve as strong virtue signaling. It signals a leader's belief that they have put the best possible process in place to make their employees successful. Furthermore, it strongly incentivizes the leader to proactively maintain and adjust process. In turn, employees have more trust in their leaders and processes as well as commitment to the organization; reducing turnover while improving productivity and quality of work.
L M Thomas Group helps leaders review metrics and fine tune incentive structures. If you want to reduce overhead, improve productivity, and improve staff cohesion, we would love to meet and get to know you!