Matthew M. Thomas

Read Time: 3 mins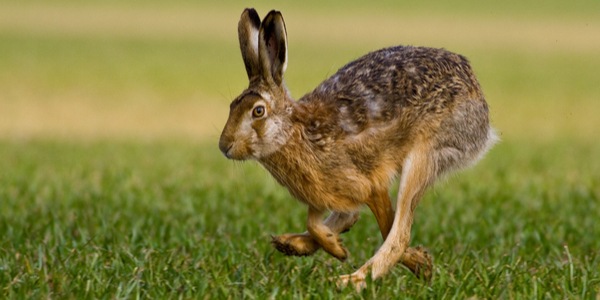 We've spoken in several places already (here, here, here, here, here, here, here, and here) about the importance of being process oriented vs. outcome focused. We've seen why this is a good practice. Today, we're going to take it one step further and argue that process orientation is not just a behavior, but a value for sustainable companies.
Behaviors and habits are not enough
Sustainable companies understand that most habits and behaviors change over time, and the ones that do not often have roots that go deeper than the present moment. Behaviors reflect the things we do; habits reflect the behaviors we do day-in, day-out.
Both habits and behaviors, though, tend to change when people experience stress.
Treating process orientation as a behavior, and the behaviors around process orientation as habits, will sustain most companies for a while. This is especially true about procedural matters and items that have significant risk compliance documentation.
But derailment of process orientation occurs outside these day-to-day work due to five challenges.
The Five Challenges
Anxiety.
When something happens that generates fear – especially a visceral or existential fear – our brains short-circuit our executive functioning to make things safe again. This built-in, evolution-optimized reaction prevents us from stepping out in traffic or jumping out of aircraft without a parachute; it also causes us to put our hands up when something comes flying at our faces. They give us the quick results we need without thinking to get us back to safety or prevent harm.