Kate Klipp

Read Time: 3 mins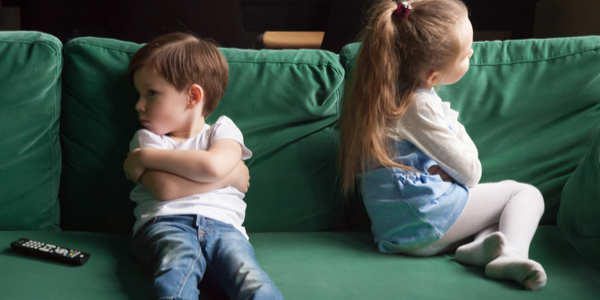 There are two types of office conflict: communication and emotion. We have all experienced breakdowns in communication whether it is because all pertinent information was not provided, or information is misinterpreted. We have all also experienced those moments when emotions drive decisions and effect relationships, processes, professionalism, and reputation. While no two situations are the same, conflict cannot be denied or painted over. Like a weed, avoiding the conflict will seed more conflict, etc, until you are overrun. Here are a few tips for dealing with conflict in your office culture.
1.) Define Appropriate Behavior.
We all deal with conflict in our own ways as a result of our individual socialization and emotional processing. Feelings are valid and expressing them is a legitimate exercise in emotional and social health. That being said, there is a time, place, and manner and acting outside of certain norms can be a breach in professional/social contracts. For instance, let's say John and Greg disagree on the best approach for their mutual client. When meeting with their client, they disagree and even argue heatedly. Not only does this put the client in an expectedly uncomfortable social situation, but it also stirs doubt in their mind as to what actually is best for them. The display of discord is very unprofessional, and damaging for the company as a whole.
How can this be solved to avoid the conference room demonstration?