Matthew M. Thomas

Read Time: 6 mins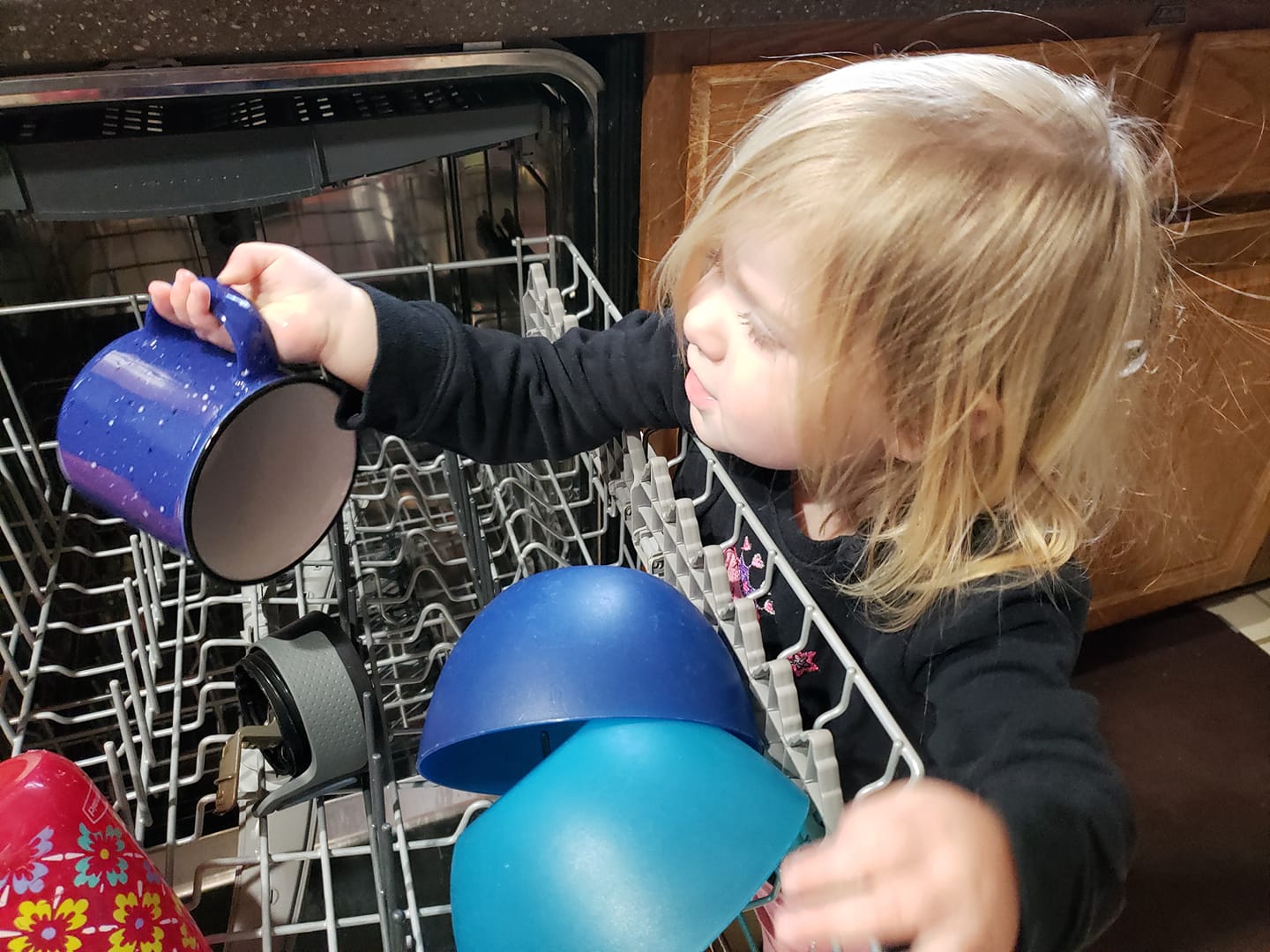 Whether we are trying to lead change, sell a product, or come to a team decision, we encounter resistance. When we encounter resistance in an organization, we tend to get frustrated and blame those resisting our proposal, our pitch, our leadership, or our point of view. This is a natural human tendency. Sustainable leaders see resistance not as a place for blame, but as information. Moreover, without discovering what information we are receiving in the resistance, we will be unlikely to find a way forward.
Quick story:
My two-year-old helps me unload the dishwasher most mornings when we come downstairs. She pulls dishes out at random, and hands them to me. Before I get a chance to really get that dish or fork put away, she hands me another. I end up working as fast as I possibly can to keep her from breaking whatever is in the dishwasher.
After we are done, she insists on pushing the racks in ("Do-it. I-SELF!"), and closing the dishwasher door ("Coze-it, Daddy!").
While I admire her growing agility, independence, and desire to spend time with me, my two-year old's "help" is often more work for me. On several occasions recently, I have had to find something else for her to do, relocate her, or put either my wife or her siblings in charge to play with her while I finish. She is utterly confused when I tell her to stop helping me. In this way, I am giving her resistance. Of course, helping her understand how to help, helpfully, is the challenge of working with a two-year-old.
The problem is that we most often treat resistance from others as their obstinance, old-fashionedness, being blind, being stuck, or being deficient.
Where We See Resistance