Joseph Rasmus

Read Time: 5 mins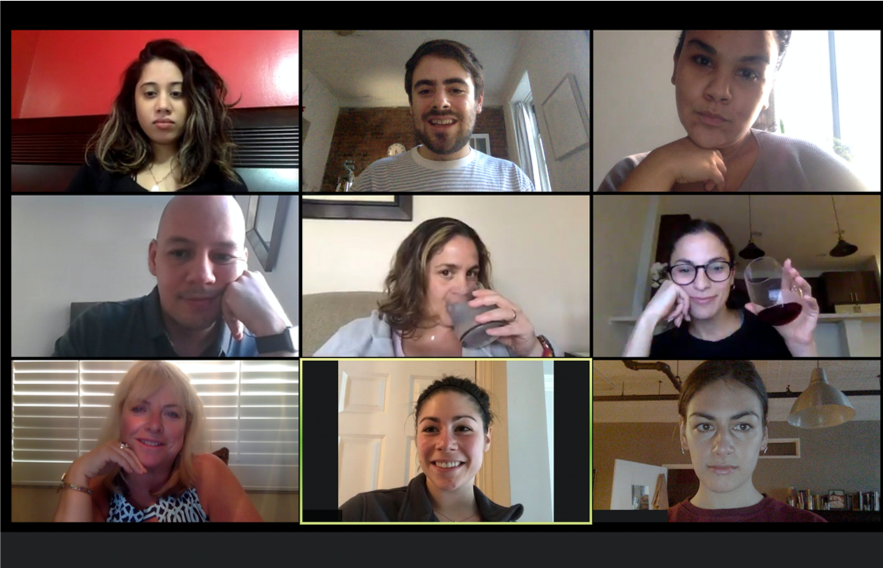 Professionals at every level of business are still grappling with how to effectively communicate over video calls. Nine months into the pandemic, some of the most common concerns we hear are:
When I give a presentation, I can't tell if anyone is engaged.
I sometimes struggle to maintain my focus on others during virtual meetings.
I am worried the virtual environment is negatively affecting the quality of my client relationships.
It seems that Zoom will be in our lives for the foreseeable future so here are four tips to help you and your organization improve virtual meetings.