Joseph Rasmus

Read Time: 2 mins
2020 has thrown curveball after curveball at small- and medium-sized businesses. Those with adaptive leadership are best suited to survive the pandemic, economic downturn, and political turmoil. Adaptive leadership starts by understanding what kind of game you are playing: finite and infinite.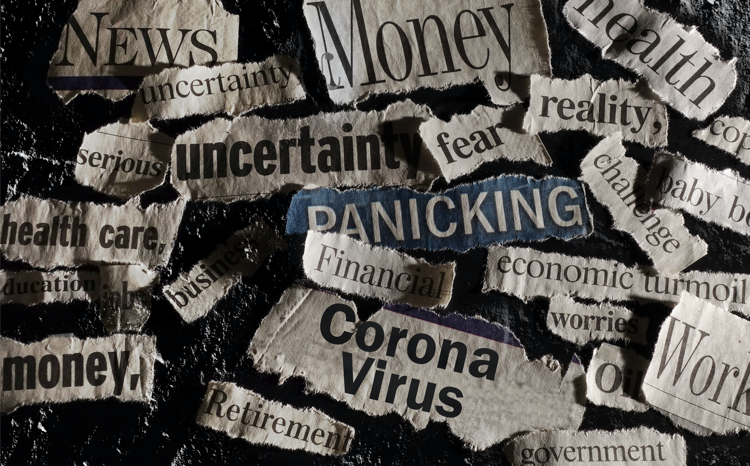 Finite games have known players, set rules, a point at which they begin and end. They have winners and losers.
Infinite games have known and unknown players, constantly changing rules, and continue forever. There are no winners in infinite games. A player's sole objective is to stay in the game as long as possible. When a player runs out of the resources and/or will to play, they lose.