Valencia Moses

Read Time: 2 mins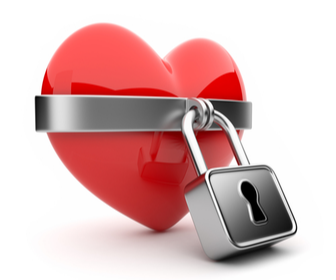 It takes courage to lead, especially when you get to lead other people.
Most people tend to not leave their emotions out of the work they do.
Sure, there are tasks or job roles where objectivity is desirable and achievable. However, assuming that everyone has the ability or even should lock up their feelings in order to focus on getting work done is a recipe for disaster.
Have you ever been a member of a group, working towards a common goal, yet the same issue hindered progress because no one wanted to say anything to the person contributing to the problem to avoid hurting that person's feelings?
You might have heard the phrase, "everyone is a leader because everyone has influence". Keep that in mind no matter who you are or what you do. You are a leader.
Too often, leaders can allow fear to drive interactions with others. Have you been in situations where you decided not to provide feedback for fear that the person on the receiving end would think one of the following things:
You are being too harsh.
Why are you so critical of what I do?
You think you are so much better than me, that you want to tell me what to do?
Did you want to be the supervisor?
I am not the only one you should be concerned about...and the list could go on!
In her book, Dare to Lead, Brené Brown shares these two incredible statements: