Valencia Moses

Read Time: 4 mins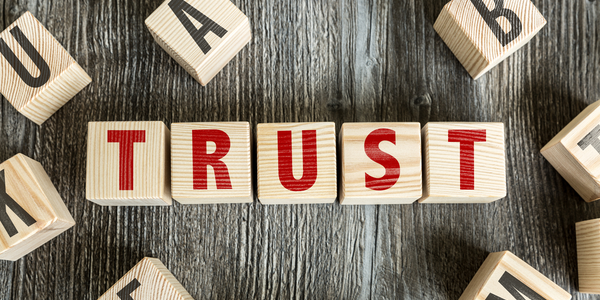 How often have you heard or even said the words unprecedented, essential, or pivot lately?
How rich would you be right now if you had a dollar for every time you said one of these words? No harm in dreaming, but let's focus on the second word from the list…essential. Lots of factors are motivating businesses to figure out what is absolutely necessary.
There's the saying that no one is an island. Sure, we have social distancing and physical distancing to help stop the spread of a virus, but successful businesses are not comprised of disconnected individuals working in silos. You might know the phrase: together everyone accomplishes more.
Teams are essential.
You can have a great business model and an excellent product, but if the team cannot work together to execute the business model to sell the product, the business will likely fail. Think about how much energy businesses invest in making sure their value proposition is just right, but the actual work environment itself hinders rather than helps a company's growth.
Trust is essential for healthy teams.
Trust through Vulnerability
In the first section of her book, Dare to Lead, Brené Brown reminds us about research on psychological safety in relation to vulnerability. Take a moment to review the characteristics of two teams and think about which list best describes the kind of team you want to build your brand.