Joseph Rasmus

Read Time: 3 mins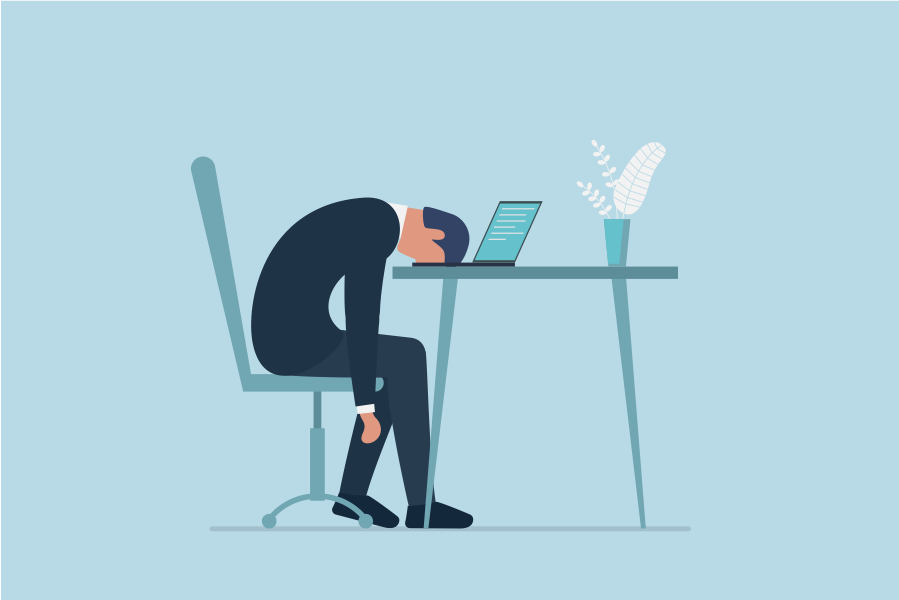 Looking past outcomes to process all the time is taxing! It requires constant attention-to-detail as well as fighting natural inclinations and tendencies.
Fatigue is inevitable. As it creeps in, attention wanes and performance drops. At best, people achieve only a fraction of their productivity potential. At worst, they can create new problems and more work for their organization. Individuals can take steps to fight their own depletion. But sometimes it takes a leader's touch to refresh their staff.
The Ratio
Through trial and error, I have arrived at a 19 to 1 ratio: for every 19 hours of high-intensity work, people need an hour of structured decompression.