Matthew M. Thomas

Read Time: 4 mins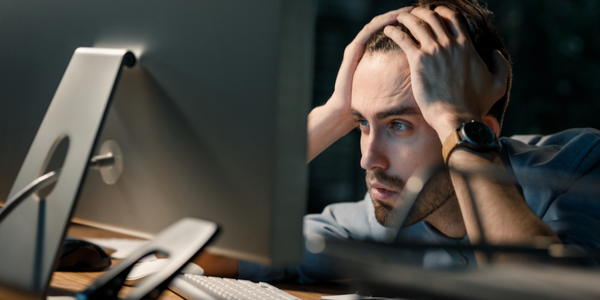 No one goes into business to be frustrated.
No one takes a new job to be frustrated.
No one accepts a promotion to be frustrated.
And yet, we often are. And we often find ourselves frustrated for long periods of time.
Why is that?
What benefit do we receive from our frustrations?
I can hear people asking: "What do you mean, what benefit?"
We humans constantly weigh the costs and the benefits of anything we are doing. If something is frustrating us – especially as an ongoing frustration – there must be some benefit we gain from the frustration, or some benefit we think we are gaining. That is the only way we really will put up with the frustration.
The benefits we receive, or think we receive, from our frustrations lock us in to these long-term frustrations. And most of us want out. We want to move from frustrated to, well, just about anything else.
To understand why we put up with our frustrations, we must understand a bit about what benefits we are receiving from them. And to do so, we must talk a bit about motivation. From motivation, we can look at how to break the frustration-benefit loop.
Our Motivations