Matthew M. Thomas

Read Time: 4 mins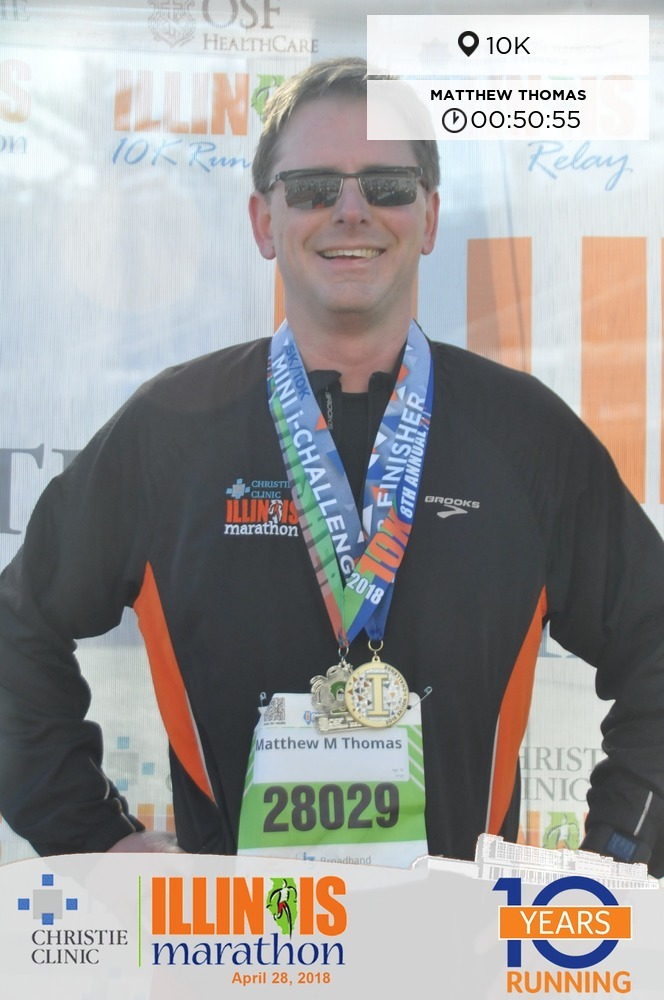 In the past three weeks, we have talked about leadership postures that increase the likelihood that change will go well. We have talked about change identification and building change capacity in the past two months. This week, we look at the third posture, leaning in to the vulnerabilities of adaptive leadership.
Successfully leading through change requires simultaneous confidence and humility. Both confidence and humility ground us in our own vocation while complex, and often chaotic, situations develop through the change process. We take humility as our baseline in all situations, remembering that:
We didn't get here on our own.
We know we have blind spots.
We have more to learn.
We can learn from our critics and enemies.
This too shall pass.
We are but dust.
This kind of humility challenges the protective and defensive behaviors our training as leaders has often conferred on us. Our training tells us that leaders command confidently, often blustering our way into whatever is next. More often than not we lead by:
Telling instead of asking.
Knowing instead of discovering.
Deciding instead of inviting input.
Doing for instead of doing with.
Asking "how can I help" instead of asking "who is the right person for this?
In change situations, and adaptive change especially, instead of starting with "I know how to get us out of this", a leader has to start with "I don't know." That is because the most significant change operates outside of a leader's direct control: