Matthew M. Thomas

Read Time: 4 mins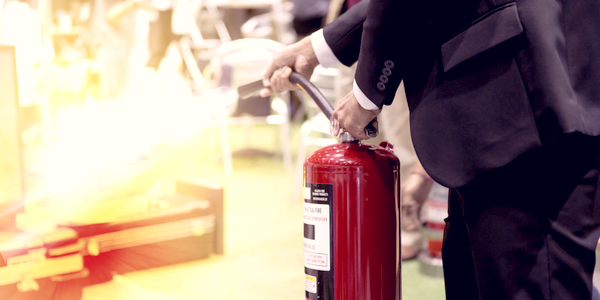 If it's one thing I hear from business owners and leaders all the time, it's that they're busy. While "busy" is, for some of us, a badge of honor, for most of us it's just reality. And despite being in leadership, being our own boss, or at least having quite a bit of latitude, we start to feel like our business holds us hostage. We can't get away because of how busy we are.
In fact, despite the fact that we often want to get away, we find ourselves more in the role of crisis manager than anything else. We often find ourselves running around putting out fires.
"Dave dropped the ball."

"This customer says the new product failed when they installed it. What do we want to do?"

"We keep missing deadlines and customers are going elsewhere."

"We have a revolving door at the administrative assistant position in accounting."

"The pipe froze and our tenant's space is flooded."

"The contractor didn't show up."

"We missed our sales numbers three months in a row. What should we try next?"
And there are other things we would rather be doing.