Matthew M. Thomas

Read Time: 4 mins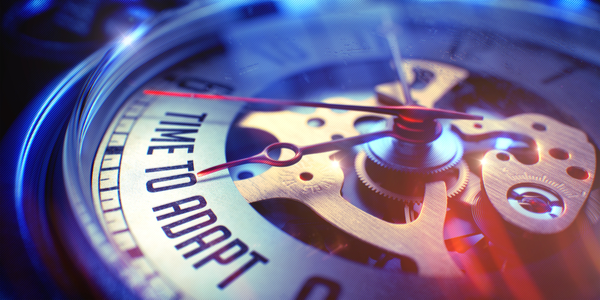 Last week, I wrote about four leadership postures for organizational change. These postures shape our leadership stance, increasing the likelihood that our change process will achieve healthy results.
The first posture of those four was change identification - knowing what type of change we were dealing with: adaptive or technical. To recap the difference between the two:
"Adaptive changes deal with habits, mindsets, and behaviors, and require organizations and their leaders to learn something new to resolve the challenges at hand. Adaptive changes often have open-ended problem definitions and solutions. Technical changes, by contrast, require application of specific skills to bring a closed-ended issue to resolution."
Putting this posture first hints at its importance. So why is identifying adaptive change important for organizational leaders?
To understand its importance, we have to look at our usual starting point. For a summary of the reasons why, skip to the end - otherwise, read on!
Where we (tend to) start
As leaders, we are trained to attack most problems as technical issues, which our expertise or an outside product will be able to resolve. Perhaps our challenge fits squarely in the middle of our deep, core expertise, something we trained for, we have degrees and certifications in, and have practiced over time. Alternatively, we may perceive the current challenge to be adjacent to our core expertise, and so we tend to apply our expertise there as well - to the degree we can.
This is how most of us were taught to solve problems: see problem, find solution. This works very well when we are working our way up through our core expertise - whether deepening it, broadening it, or both. This works particularly well in fields where the same problems come up over and over again, and the application of technique, product, or knowledge is tried and proven suitable.
The problem comes when we find ourselves in our first leadership position where our core expertise is only a part of what we do. All of a sudden, the "Hello, Problem; meet Solution" approach doesn't work in all those other areas.