Matthew M. Thomas

Read Time: 3 mins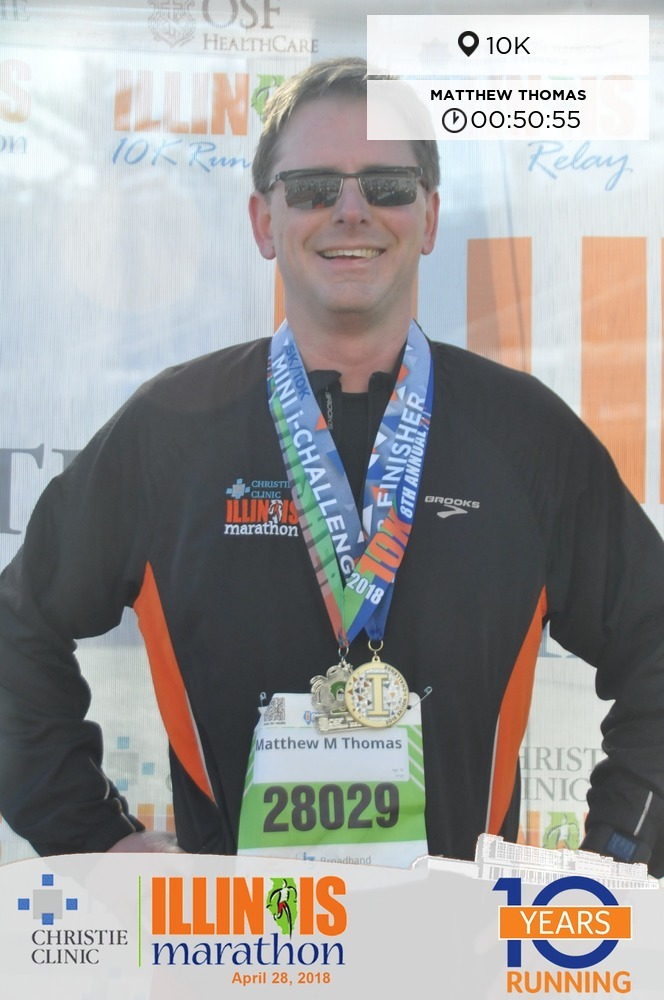 Over the past two weeks, we have started conversation into four major postures involved in leading organizational change. Last week, we talked about identifying the different types of change involved in an organization: technical and adaptive. This week, we're looking at how to build capacity to handle change your organization.
As we discussed in the introductory article to this series,
"Building change capacity means that the organization's ability to manage and integrate changes increases and improves over time. Instead of just having the capacity to manage this current change, the organization is empowered to manage the change after that, and the one after that, and so on. Given the complexity facing most organizations, change capacity is essential to both long-term stability and overall return on investment."
There are six general aspects to building change capacity. Each interacts with the others to help an organization grow as it experiences change.
Process Capacity
People Capacity
Leadership Capacity
Clear Measurement
Feedback Loops
Productive Disequilibrium
Let's unpack each one of these and see how it impacts change capacity. In each, we will highlight the impact on change capacity in bold italic.