...With Help from the L M Thomas Group!
What are the Five Frustrations?
Frustration 1:


Firefighting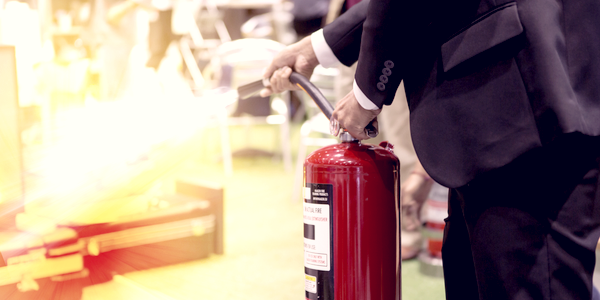 Leaders are frustrated because they feel like all they do is put out fires. They want to spend more time on the stuff they really want to do. They want to just be able to leave the work at work, and not have to sort something out during family or personal time.


Scroll down for solutions!

Frustration 2:


Information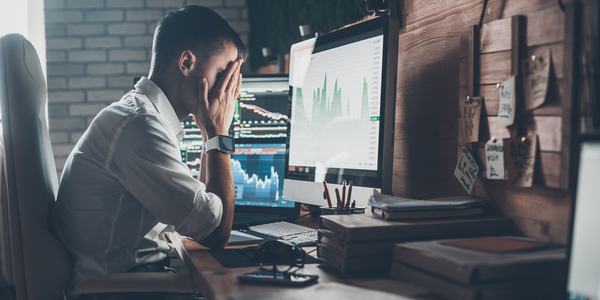 Leaders are frustrated because they can't make their numbers work and make good decisions from the information they have: bad information in general; margins and finances; or customer satisfaction that doesn't match the effort expended.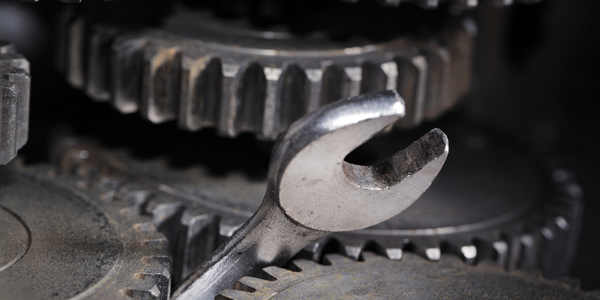 Leaders are frustrated because their process of sales, service, or product delivery drops balls, loses customers, makes workers and customers frustrated, or requires such tight supervision the leaders sometimes wonder whether they should just do it themselves.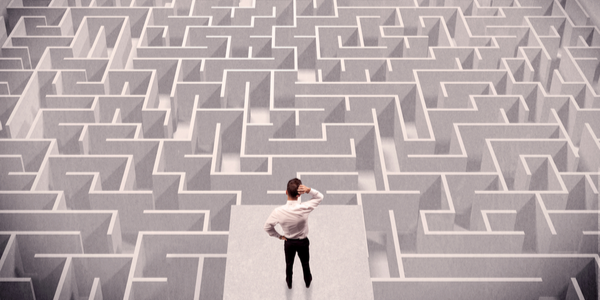 Leaders are frustrated because they have so many critical business decisions going on simultaneously that they are either freezing up or swinging wildly - and they don't feel like either is productive for them.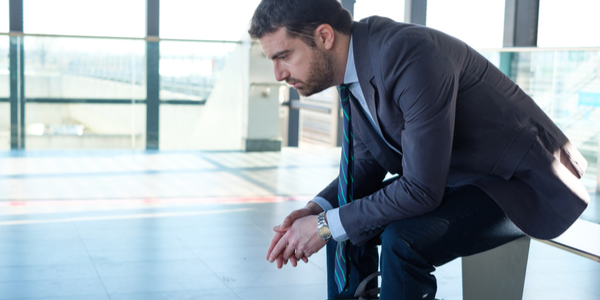 Leaders are frustrated because they feel like they are alone - as an individual, or as a team - and aren't sure whom they can ask and whom they can trust to bring in to help them with their challenges.
Resolving the Five Frustrations
Steps to the "Frustration: Resolved!" Moment
How the L M Thomas Group Helps
1: Diagnose underlying causes from current symptoms
We provide diagnostic expertise to surface underlying causes.
2: Gain outside perspective and grow your own insights.
We provide perspective to help you see things from new angles.
3: Build a successful plan of action.
We provide planning skills and expertise to give you a strong chance for success.
4: Act upon and implement your plan.
We provide coaching and advice to strengthen your leadership.
5: Resolve your frustration.
We celebrate your victory with you!
6: Prepare to tackle your next challenge with confidence.
Confidence is the ability to act upon the memory of past success.
Warning
: Creating default object from empty value in
/home/matthew2/public_html/lmthomasgroup.com/libraries/cegcore2/libs/helper.php
on line
22
Warning
: Creating default object from empty value in
/home/matthew2/public_html/lmthomasgroup.com/libraries/cegcore2/libs/helper.php
on line
22
Warning
: Creating default object from empty value in
/home/matthew2/public_html/lmthomasgroup.com/libraries/cegcore2/libs/helper.php
on line
22
Warning
: Creating default object from empty value in
/home/matthew2/public_html/lmthomasgroup.com/libraries/cegcore2/libs/helper.php
on line
22

Warning: Creating default object from empty value in /home/matthew2/public_html/lmthomasgroup.com/libraries/cegcore2/libs/helper.php on line 22

Warning: Creating default object from empty value in /home/matthew2/public_html/lmthomasgroup.com/libraries/cegcore2/libs/helper.php on line 22

Warning: Creating default object from empty value in /home/matthew2/public_html/lmthomasgroup.com/libraries/cegcore2/libs/helper.php on line 22

Warning: Creating default object from empty value in /home/matthew2/public_html/lmthomasgroup.com/libraries/cegcore2/libs/helper.php on line 22

Warning: Creating default object from empty value in /home/matthew2/public_html/lmthomasgroup.com/libraries/cegcore2/libs/helper.php on line 22

Warning: Creating default object from empty value in /home/matthew2/public_html/lmthomasgroup.com/libraries/cegcore2/libs/helper.php on line 22

Warning: Creating default object from empty value in /home/matthew2/public_html/lmthomasgroup.com/libraries/cegcore2/libs/helper.php on line 22

Warning: Creating default object from empty value in /home/matthew2/public_html/lmthomasgroup.com/libraries/cegcore2/libs/helper.php on line 22

Warning: Creating default object from empty value in /home/matthew2/public_html/lmthomasgroup.com/libraries/cegcore2/libs/helper.php on line 22

Warning: Creating default object from empty value in /home/matthew2/public_html/lmthomasgroup.com/libraries/cegcore2/libs/helper.php on line 22

Warning: Creating default object from empty value in /home/matthew2/public_html/lmthomasgroup.com/libraries/cegcore2/libs/helper.php on line 22

Warning: Creating default object from empty value in /home/matthew2/public_html/lmthomasgroup.com/libraries/cegcore2/libs/helper.php on line 22

Warning: Creating default object from empty value in /home/matthew2/public_html/lmthomasgroup.com/libraries/cegcore2/libs/helper.php on line 22

Warning: Creating default object from empty value in /home/matthew2/public_html/lmthomasgroup.com/libraries/cegcore2/libs/helper.php on line 22

Warning: Creating default object from empty value in /home/matthew2/public_html/lmthomasgroup.com/libraries/cegcore2/libs/helper.php on line 22

Warning: Creating default object from empty value in /home/matthew2/public_html/lmthomasgroup.com/libraries/cegcore2/libs/helper.php on line 22

Warning: Creating default object from empty value in /home/matthew2/public_html/lmthomasgroup.com/libraries/cegcore2/libs/helper.php on line 22

Warning: Creating default object from empty value in /home/matthew2/public_html/lmthomasgroup.com/libraries/cegcore2/libs/helper.php on line 22

Warning: Creating default object from empty value in /home/matthew2/public_html/lmthomasgroup.com/libraries/cegcore2/libs/helper.php on line 22

Warning: Creating default object from empty value in /home/matthew2/public_html/lmthomasgroup.com/libraries/cegcore2/libs/helper.php on line 22