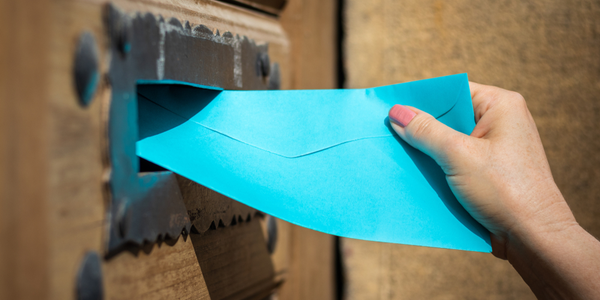 Nobody can see the back of their own head.
Everyone has something driving them crazy in their business.
We're here to come alongside you to help you see what's outside your field of vision and overcome what is frustrating you in your business.
With our free monthly email newsletter, you can get regular advice on how to overcome the Five Frustrations.
Each month you'll receive:
Access to featured articles to help you hone your processes and your leadership skills.
Access to (free and low-cost) leadership and teambuilding seminars sponsored by the L M Thomas Group.
Special deals for subscribers on consulting plans and resources.
Sign up today!