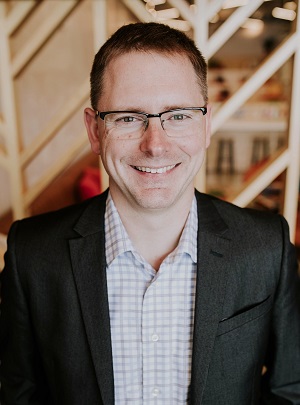 Matthew M. Thomas, President of the L M Thomas Group, consults with Brainstorm Escapes as their teambuilding expert.
Matt holds an M. Div. from Northern Seminary, where his course of study engaged him in how to facilitate groups, help others grow in their emotional intelligence, and learn how to work together for common causes.
Matt's leadership experience in his first job, as a pastor of a church with many challenges, helped him hone his skills in working with teams - especially those with significant amounts of conflict (both spoken and unspoken).
Matt received his Executive Process Consultant certification in 2018, marking over seven years of consulting experience helping others develop their processes for transforming their organizations.
You can read Matt's LinkedIn bio here.