We resolve your business frustrations through five areas of service.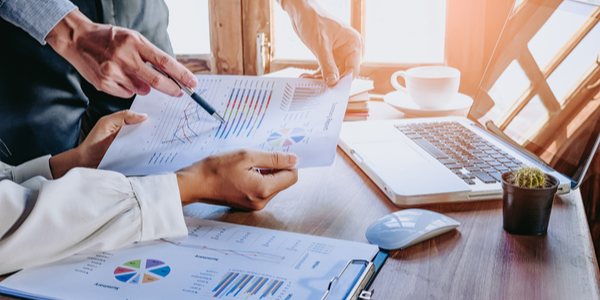 Where does a specific activity fit within the whole? Where is the company headed? Why is what the company does important? How do we express those things? We help leaders answer those questions with the following services:
Business Strategy Development / Planning: Getting the macro right so the day-to-day can align around it.
Market Positioning: Describing who we are and what we do within the greater marketplace and landscape to help customers evaluate and purchase our products and/or services.
Teambuilding: Getting workgroups and teams oriented, organized, and inspired to work toward larger goals.
NextPeak Skill Development Groups: Biweekly cohorts to develop key leadership skills for leaders and teams at all levels of your organization.
Executive Leadership: Serving as fractional CXO to provide the high-level leadership needed to help growth gain traction.
Advisor / Board Member: Serving as advisory member of the executive team or as a member of a board of directors to lend expertise and acumen to a growing team.
Business process is how all the activities we do in our businesses interact and create value for customers, workers, and owners.
Business / Work Process Mapping: Does your company need to gain greater clarity about business or work process? We map those processes out across companies, departments, and individual roles to help make process clearer, discover opportunities for improvement, and provide business continuity planning.
Business / Work Process Audit: A business process audit maps out business process for the express purpose of finding possibilities for improvement and acting upon them.
Financial Process Development / Audit: developing and checking a business' internal controls for clear reporting and good risk management.
Forensic Accounting: When financial systems have mystery, error, potential fraud, and/or confusion, forensic accounting helps to determine what is going on.
Financial Systems Setup: Set up financial systems - software, people, process - from the ground up.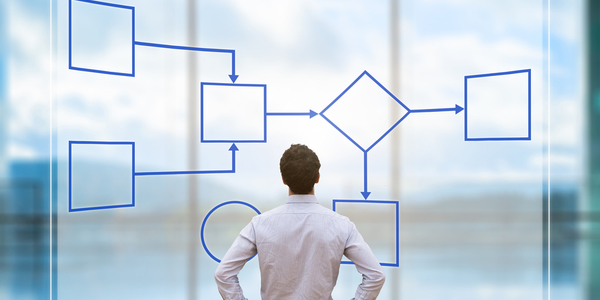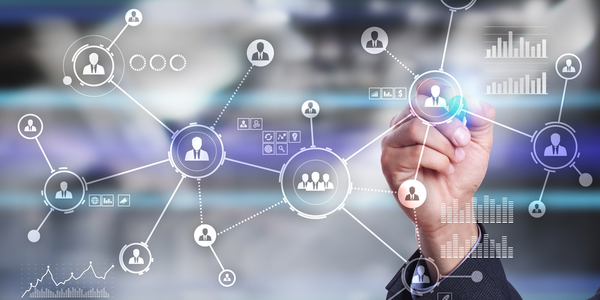 Improving process changes workflow, often significantly. This means that organizational roles, job descriptions, and even reporting/supervision structure may change.
Job Description Development: Making sure that what is in writing and in practice align.
Leadership Development: Helping people grow in their leadership roles.
Executive Coaching: Helping executives be the best they can be.
Restructuring: Fine-tuning an organizational structure to match long-term goals.
Board / Corporate Governance Development: Creating consistency, strategy, and accountability at the highest levels.
Managing change – especially change that involves work process and role – involves work prior to the change itself to help staff get on board and stay on board.
Surveys, Listening, and Data Interpretation: Engaging those on the front lines of change to make sure they are heard.
Process Design: Getting the overall process right before we begin and creating project plans.
Project Management: Executing on a project plan.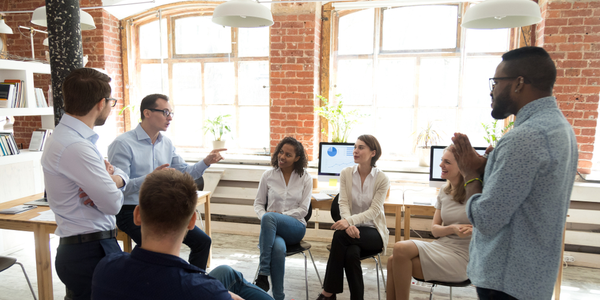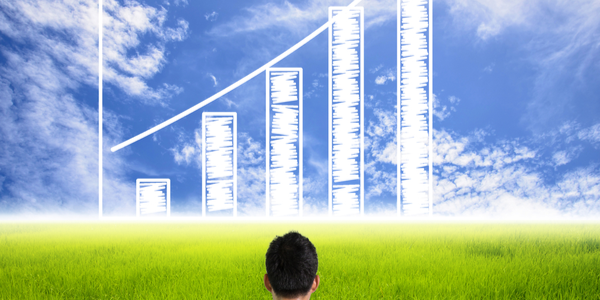 How do we measure the right things? What are those things?
Metrics Review: Reviewing how we are measuring our business, our customers, and our staff.
Metrics Development: Developing the right things to measure, and how to measure them.
Incentive Alignment: Aligning staff and customer incentives with what we are measuring and our overall goals.
Engagement and Experience: measuring customer and employee experience and engagement with products, services, brand, and culture.